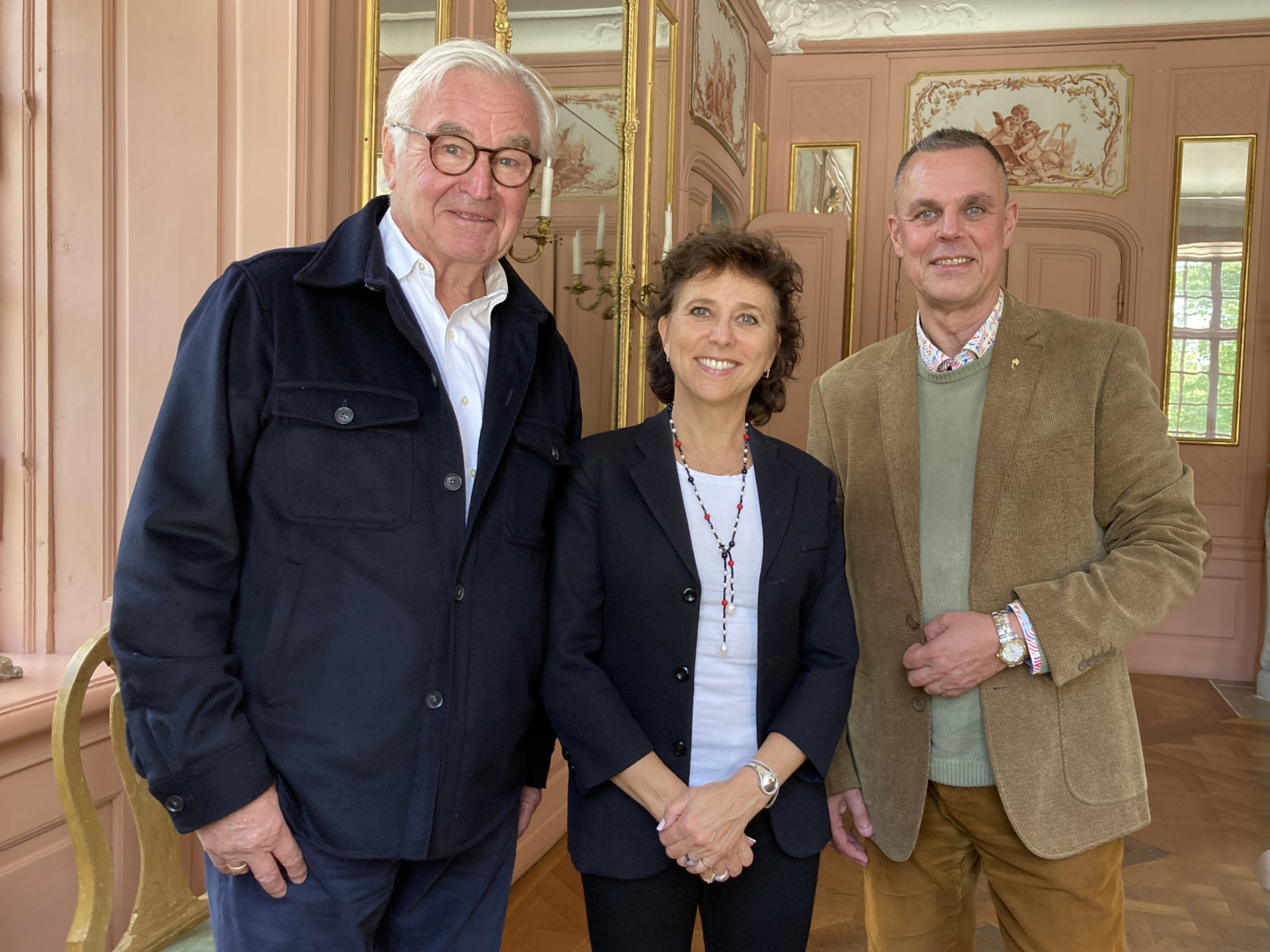 A visionary leader steps forward – Madeleine Onne appointed new CEO/Theatre Director for Confidencen
After this summer's success, which was Fredrik Forslund's last season with the theatre, the Ulriksdal's Palace Theatre Foundation has decided to continue its commitment to Madeleine Onne as CEO/Theatre Manager.
Onne expresses her joy for the continued trust,
I am really happy and honored to have the opportunity to work as CEO/Theatre Manager with a longer time horizon than what a temporary employment can offer. My wish, in addition to working together with Peter Spissky, who is the Artistic Director of Confidencen Opera & Music Festival, is to broaden the repertoire, extend the season and of course I want to bring back more dance in our repertoire.
Onne was first engaged as acting Theatre Manager during a period when the theatre's regular manager/CEO was absent.
"In the board, we have identified a number of issues that we want to change in the theatre's operations. Since May, when we engaged Madeleine Onne as acting theatre director, we have established that we have a consensus on the direction forward. Therefore, it was a natural step to engage Madeleine Onne more permanently as Confidencen's Theatre Manager and CEO." says Peter Edholm, chairman of the Ulriksdal's Palace Theatre Foundation.
For further information please contact
Peter Edholm, Chairman of the Board, 070-737 20 08,
Peter.Edholm@solna.se
Madeleine Onne, Theatre Manager and CEO, 070-609 44 20,
Madeleine@confidencen.se
—————————————————————————–
Dancer of the Royal Swedish Court –  Ms. Madeleine Onne has worked as a manager for the past 20 years after her career as a principal dancer with the Royal Swedish Ballet. After her six years as the Artistic Director of the Royal Swedish Ballet, Madeleine has been Artistic Director of the Hong Kong Ballet, Houston Ballet Academy and the Finnish National Ballet.
——————————————————————————–